A beat Hollywood celebs bribing universities can dance to.  But what about closer to home?
I asked an Elbow Lake friend if he would mind going around central Minnesota asking well-heeled parents if they are bribing elite Minnesota halls of learning to get their kids in.  He quickly replied, "Would you mind jumping in Pomme de Terre Lake?"  Then added, " It doesn't mean that others are doing it just because your parents greased some palms to get you into Clown College."
I quickly reminded him that I worked hard to get that squirting flower scholarship.  "I think this thing is bigger than any of us know!" I exclaimed.  "Get me names!  Get me numbers!  We'll do a radio version of TMZ!"  He quickly replied, "With you hosting, more like TMZzzzz."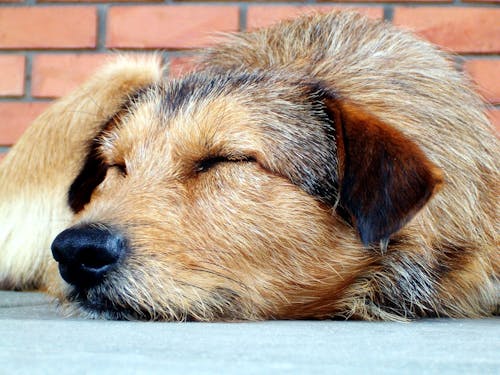 Nevertheless, questions remain.  Are high-rollers in Henning handing out hundreds to hightail it to Hamline?
Are money-bags in Miltona meting out millions to matriculate at Macalester?
Are cake eaters in Carlos conferring car-loads of cash to cogitate at Carlton?
My sources tell me even a certain affluent Alexandrian slipped some under-the-table lefsa to get her kid on the frolf team at Concordia.
When it comes to higher learning, perhaps we all need to remember the words of Benjamin Franklin who said,
An investment in knowledge pays the best interest.
And when it comes to bribing to get that learning, remember the words of Ben Franklin's kite salesman and big fan of The Temptations, William Shakespeare, who quipped,
Tis gold
Which buys admittance–oft it doth–yea, and makes
Diana's rangers false themselves, yield up
This deer to th' stand o' th' stealer: and 'tis gold
Which makes the true man kill'd and saves the thief,
Nay, sometimes hangs both thief and true man.
I don't know what that means, but it sounds like he's saying he'll be at next month's Clown College class reunion.