You know what they say, "A good train derailment can't last forever."
Good news! The train derailment that happened near Carlos, MN is cleaned up. Wow, what a job. And I think cleaning the lint trap on my dryer is a big deal. I can appreciate what those CP cleaner-uppers did. For a period in in the mid '70's…19, not 18… I worked on a rail gang for the Soo Line all the live long day. My job was to, first, ask young lovers to kindly step aside.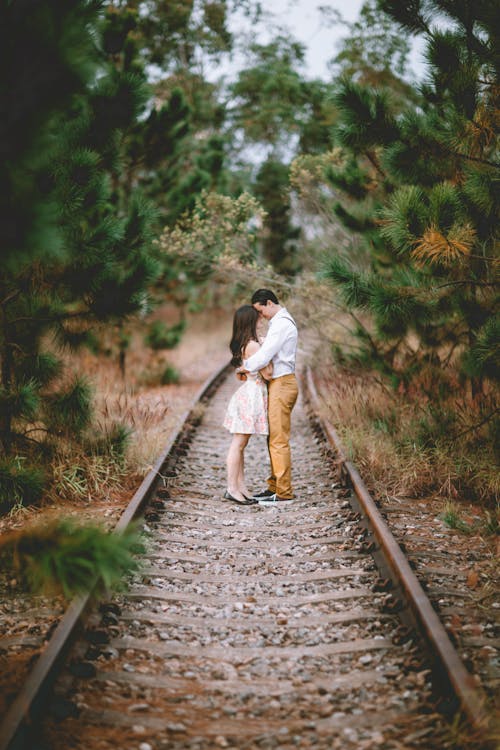 Then take off old tie plates on each wooden tie and put in fresh ones that would accept new quarter mile long track. During hot, tiring shifts I often drew strength from the memory of one of the great railroaders of the 20th century, "Lunch With Casey," and his trusty sidekick, Roundhouse Rodney.
I thought it was cool when Roundhouse would take off his hat, toss it in the air so it would spin end-over-end and then land back on his head. I do that with my headphones before every Shotgun Kelly Show to see if I can get them to land back on my ears. In 40 years it has never happened. Though I have nearly strangled myself 8 times.
What is your favorite railroading song? Long Train Runnin'? Train In Vain? City of New Orleans? Call me and I'll see if I can play it for you. After I unwrap the headphone cord from around my neck.