In this age of driverless cars, manless space probes and clueless disc jockeys, isn't it time for shoveler-less snow shovels? Introducing the Snow Angel 3000, the world's first manless snow shovel!
Simply enter the coordinates of the surface you want to clear, the neighbor's yard into which you want the snow tossed and abracadabra you're on Easy Street (where a snow emergency parking ban remains in effect).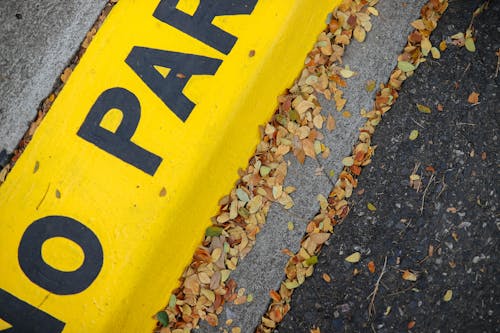 The Snow Angel 3000!! That background mumuring you hear is GCI Engineered Solutions of Garfield whispering, "Why didn't we think of that?" And the best part about the Snow Angel 3000? It costs a fraction of the price of a conventional snow blower!! If that fraction is added to itself 12 times and multiplied by a billion.
A Glenwood chiropractor, preferring to remain anonymous, said, "The Snow Angel 3000 could hurt my practice. Fewer backs to straighten…fewer shoulders to realign. Where can I get one?" Well, Doc, try your local hardware store. Or house of worship. Then sit back, relax and let it snow. Let it snow. Let it snow while you dream of summer in the lakes area. Ahhh!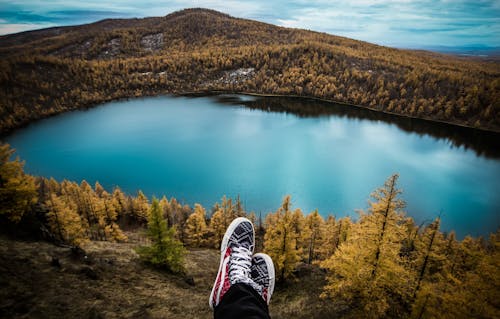 By the way, the early 4th of July forecast: Sunny skies. Calm winds. Only patchy flurries.