WHAT THE HECK IS THIS?
Dear Minnesota Twins,
I would like to speak to your social media manager.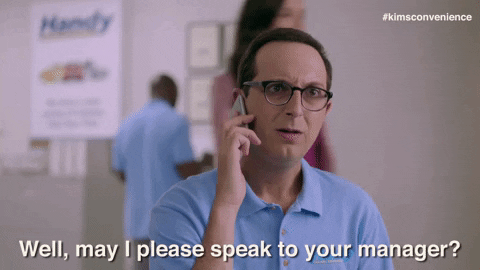 I don't understand why the Twins have decided to make a weird fuzzy logo.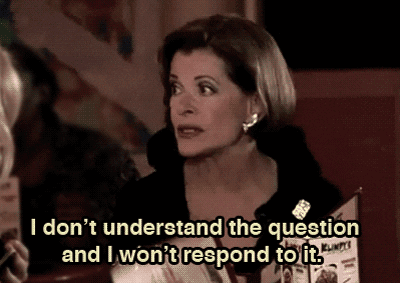 Frankly, it makes me uncomfortable.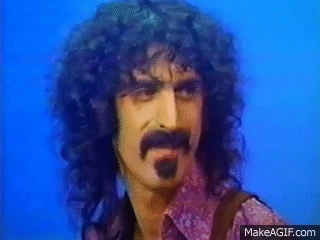 Maybe you can figure it out. What do you think the Tweet means?
— Minnesota Twins (@Twins) April 23, 2019
Yeah. I'm still confused, too.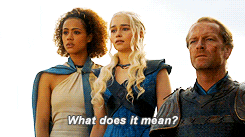 What the heck is that thing????????